UPDATE ON:

TUESDAY,  JANUARY 19

The MX City gov decided, after a safe performance over the past months, to categorize film and commercial production as essential activities, therefore Film Commission offices are open and ready for permitting public locations.We must adhere to Safe Work COVID Protocols (PPE, testing, sanitize equipment and locations, safe distance and staggered call times)In terms of crew size, we have to allow for enough space for safe distance on exteriors. Interiors limited to minimal and essential crew.
Permitting takes 10 days, urgent permits 3 days.

Travel, no restriction to enter the country, and no quarantine upon arrival.

Testing, we can perform PCR test with 24hr results turnaround, and quick Antigen test on arrival.
ON-SET COVID PROTOCOLS
CONTAGION RISK LEVEL AT TUESDAY, JANUARY 19
Contagion risk level – Orange (moderate)
Film permits – Open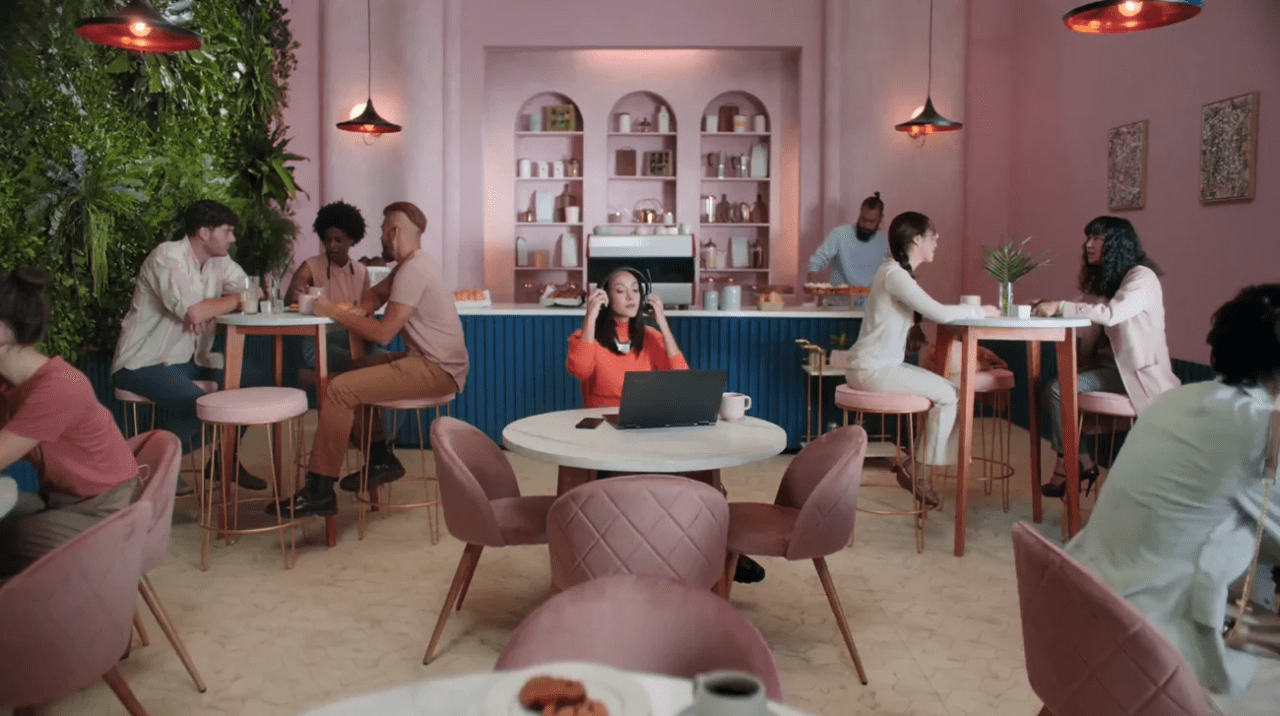 PRODUCED DURING COVID 19
PRODUCTION PRACTICES
Castings are conducted remotely and video submissions are encouraged.
PPM and fittings are conducted remotely
Talent testing 3 days prior to shoot
PPE and sanitizer always available for in-person work
ON SET PROTOCOLS
Only talent is allowed to remove mask during takes
Mandatoy PPE for all crew and cast
Dedicated medic on set
COVID compliance officer
Colored wristband system
Closed food catering with no self service
Social distance when possible
30 people maximum allowance per set
Video village fully remote and independent
Staggered call times, when possible
Clear signage in work areas
Hand sanitizing stations in points of entry and common areas
Surface cleaning team, constantly sanitizing equipment handled by more than one person.
Temperature and symptoms revisions in every point of entry.
PRODUCED DURING COVID 19
TRAVEL INFO
Mexico's borders are open for travelers without restrictions. And no mandatory quarantine period is in place.
We can perform PCR test upon arrival with 24 hr results turnaround.
Our customs broker is ready to expedite import processes.
REMOTE WORK STREAMING SOLUTION
We use Qtake and ZOOM for real time streamings and video conferences.
We also provide live feeds from wardrobe and make up workspaces.
PRODUCED DURING COVID 19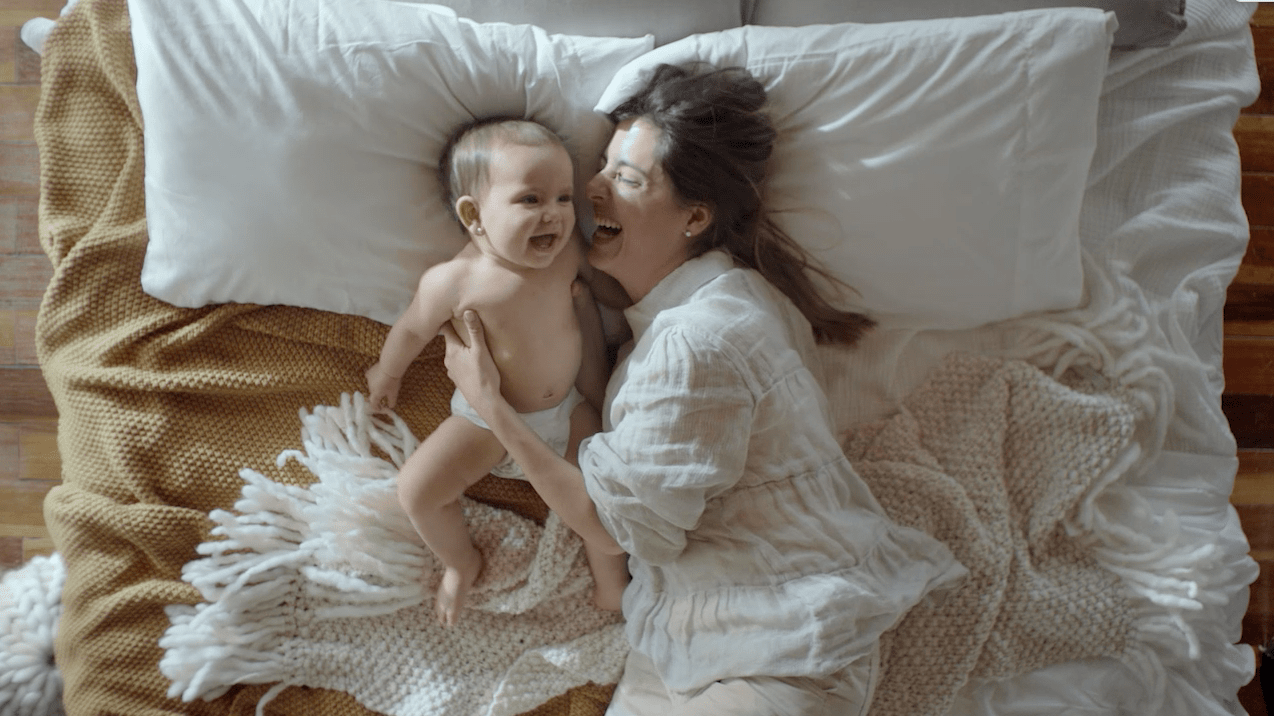 PRODUCED DURING COVID 19