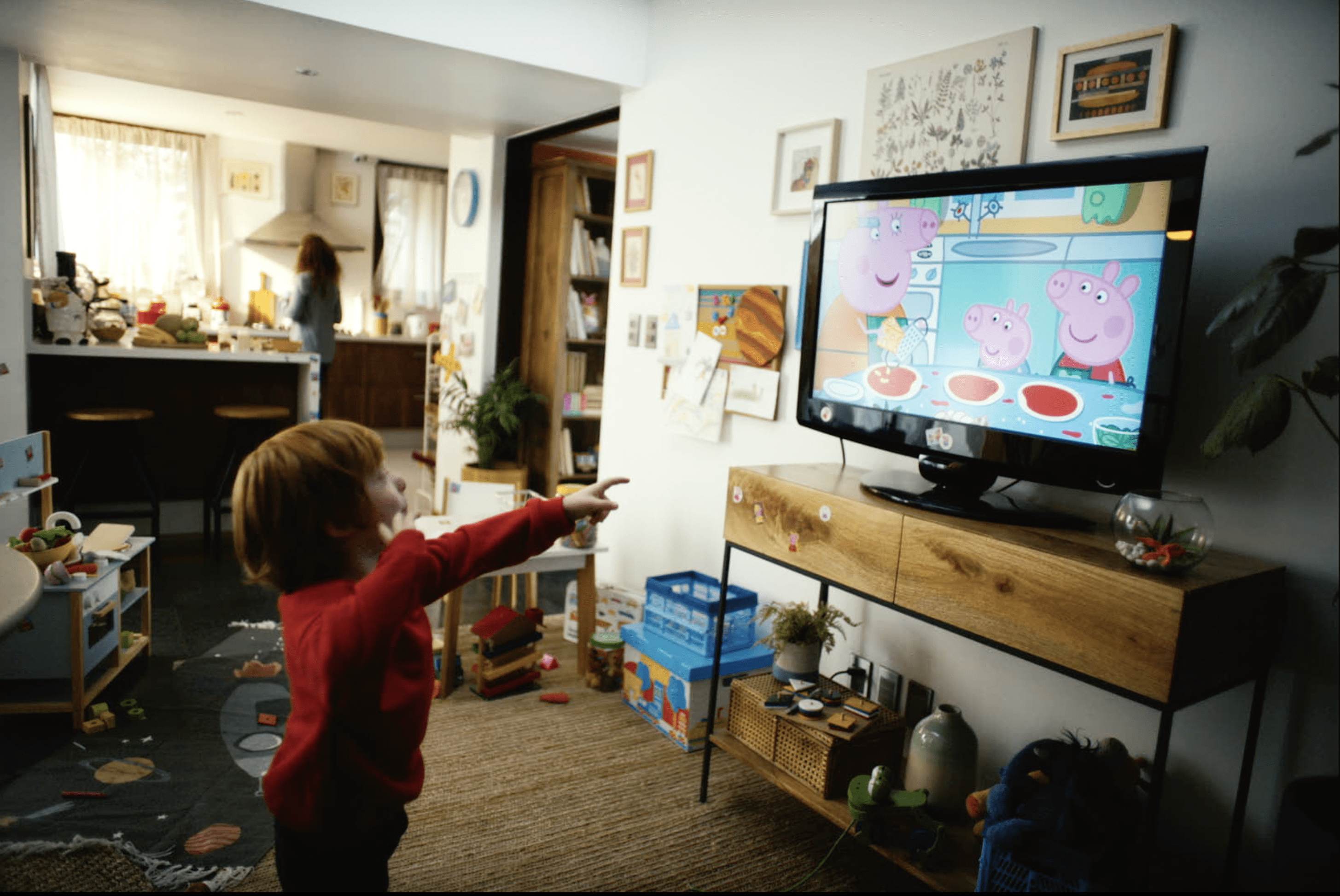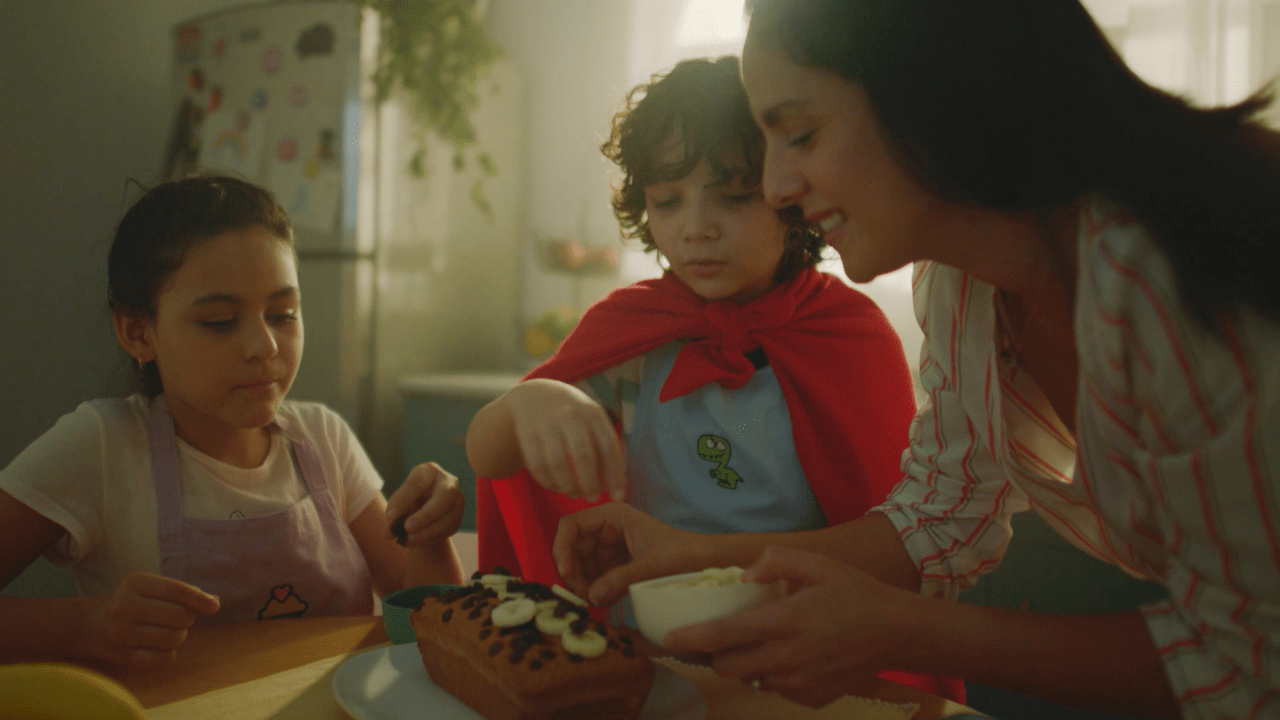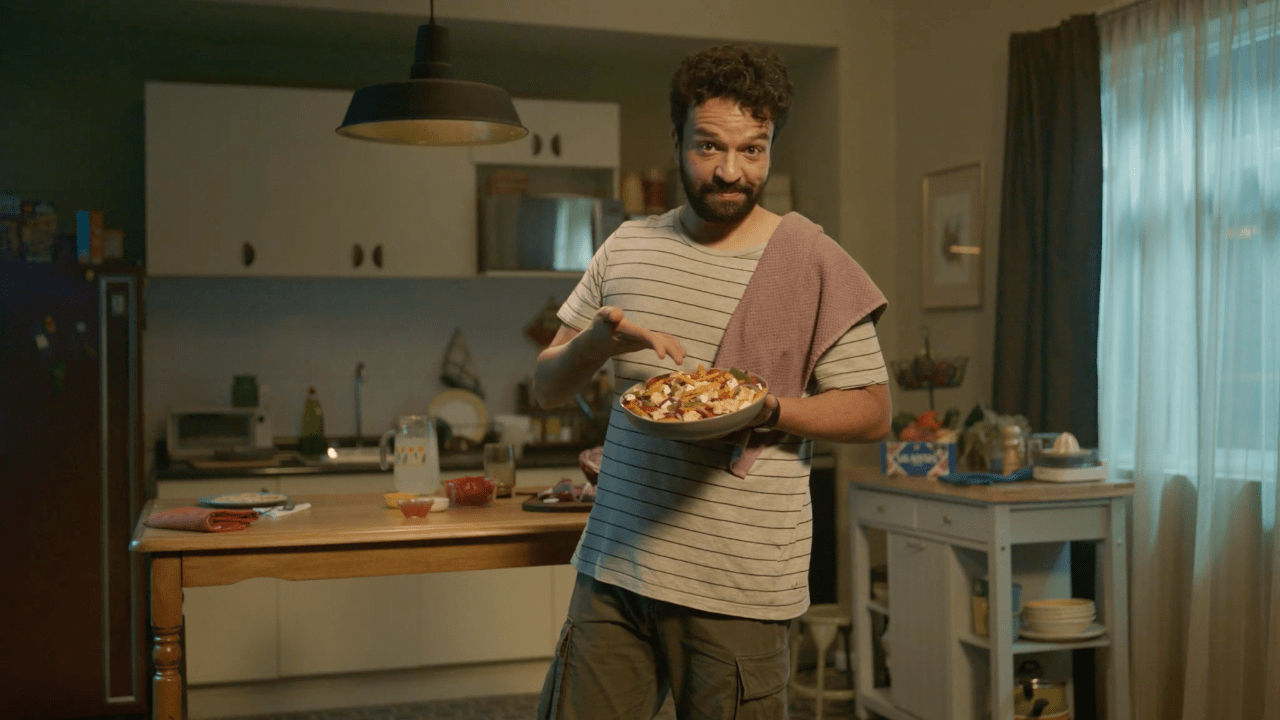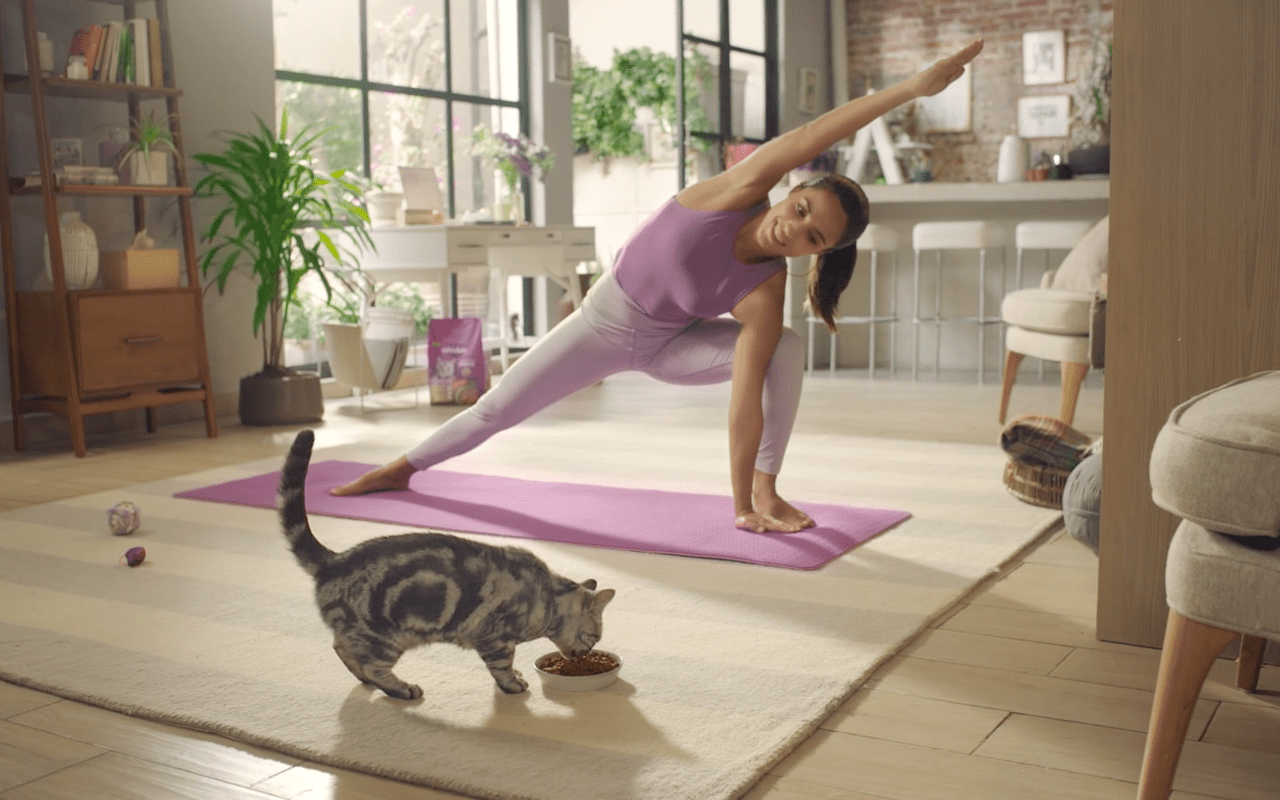 BIOGRAPHY
Martín Pimentel is a young director born in Buenos Aires, and living in CDMX.
He debuted with video clips and non-traditional digital content. For a few years he has taken his artistic vision to the world of advertising and digital content, creating commercials that stand out for their visual quality and careful aesthetics.
He has campaigned for top-tier brands. He has a great sensibility for storytelling and directing actors, and has also produced tabletop scenes with great success. In the contents of it you can see the contribution of freshness, new narrative languages and great versatility to move in this time of great changes.