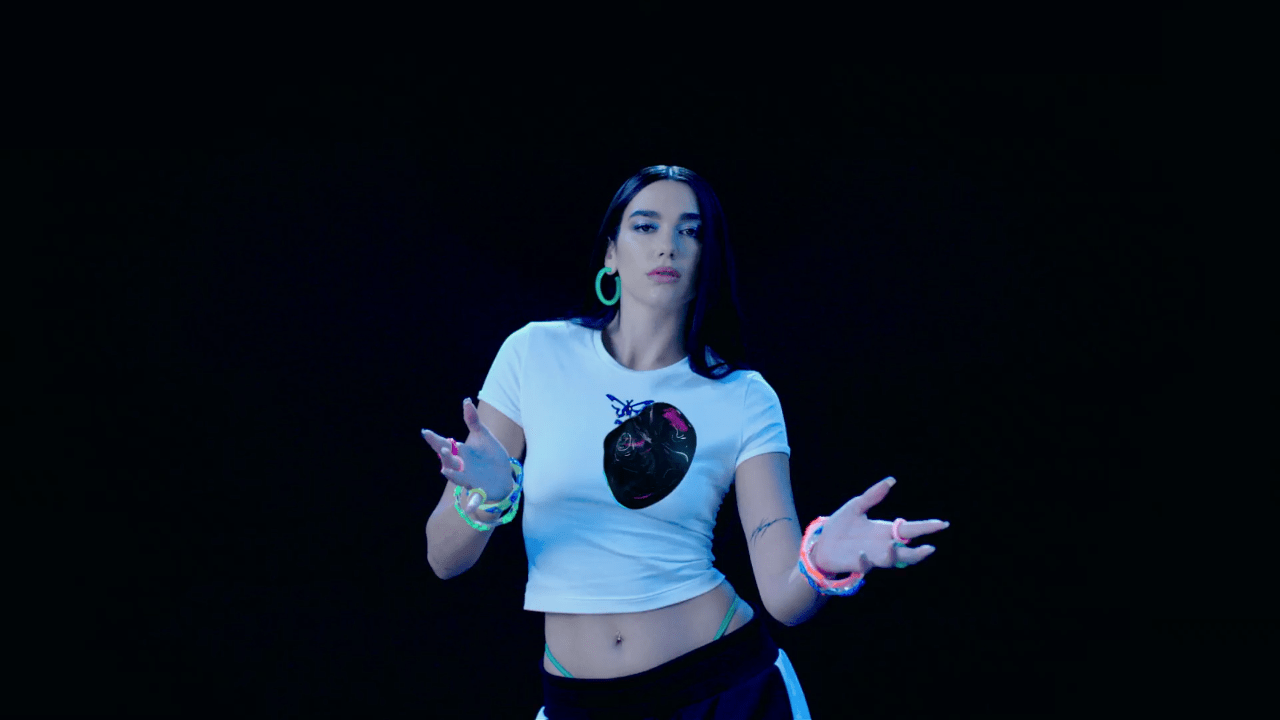 PRODUCTION SERVICES MEXICO CITY
PRODUCTION SERVICES YUCATAN
PRODUCTION SERVICES BAJA CALIFORNIA
PRODUCTION SERVICES OAXACA
PRODUCTION SERVICES PUERTO VALLARTA
PRODUCTION SERVICES TULUM
COMMITTED TO THE BEST PRODUCTION SOLUTIONS WITH A MULTIDISCIPLINARY TEAM AND A WIDE NETWORK OF INTERNATIONAL COLLABORATORS IN MEXICO AND LATIN AMERICA.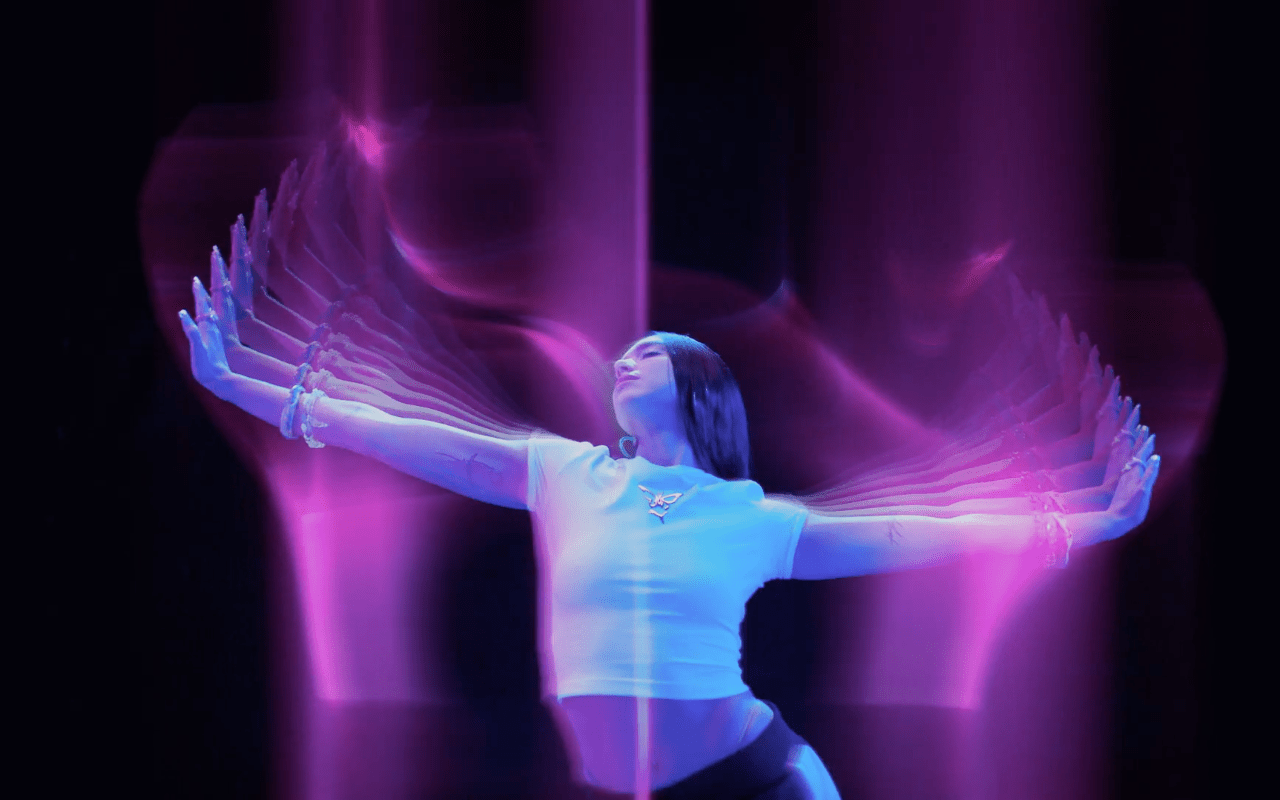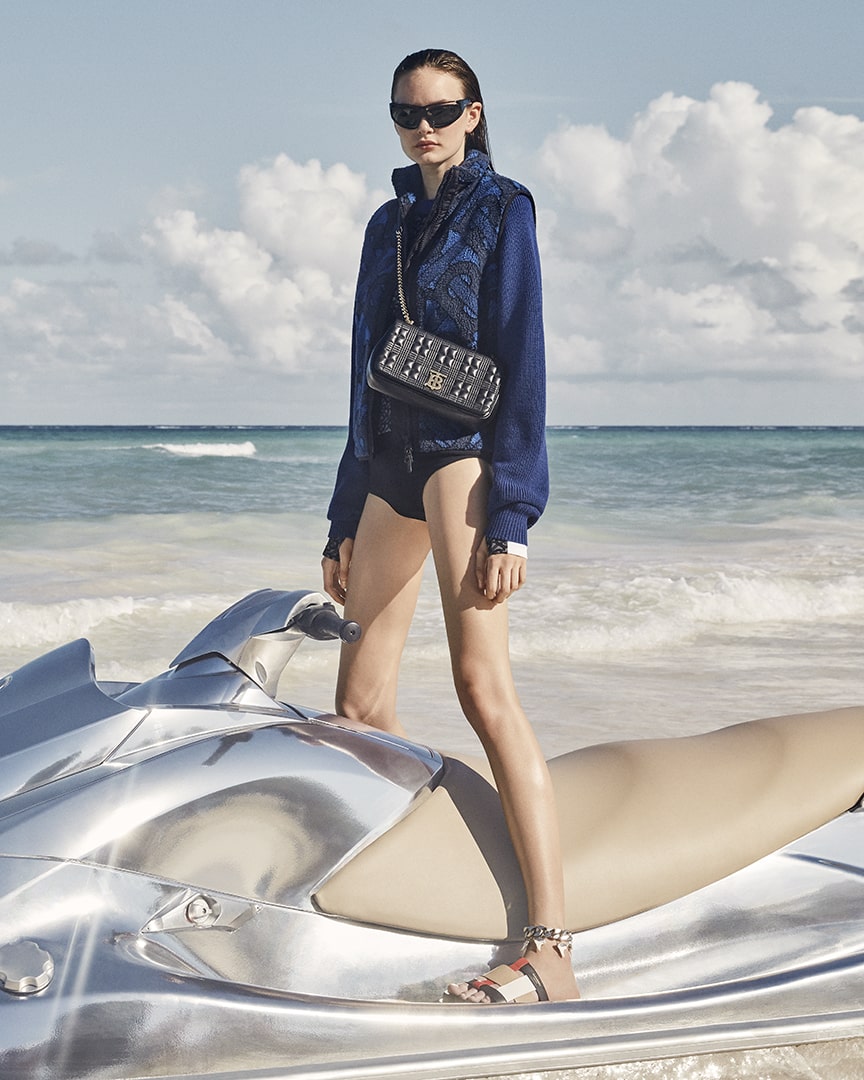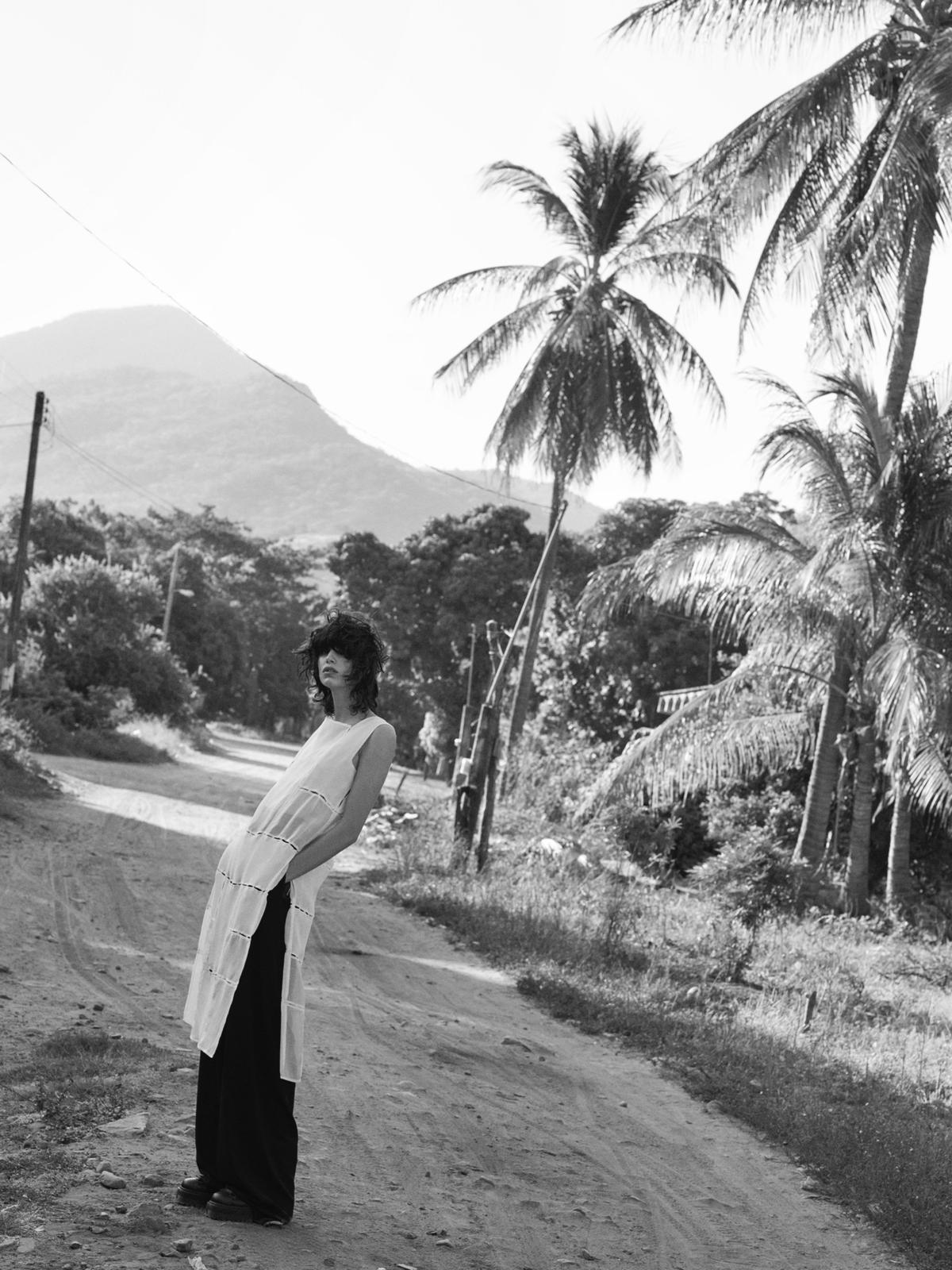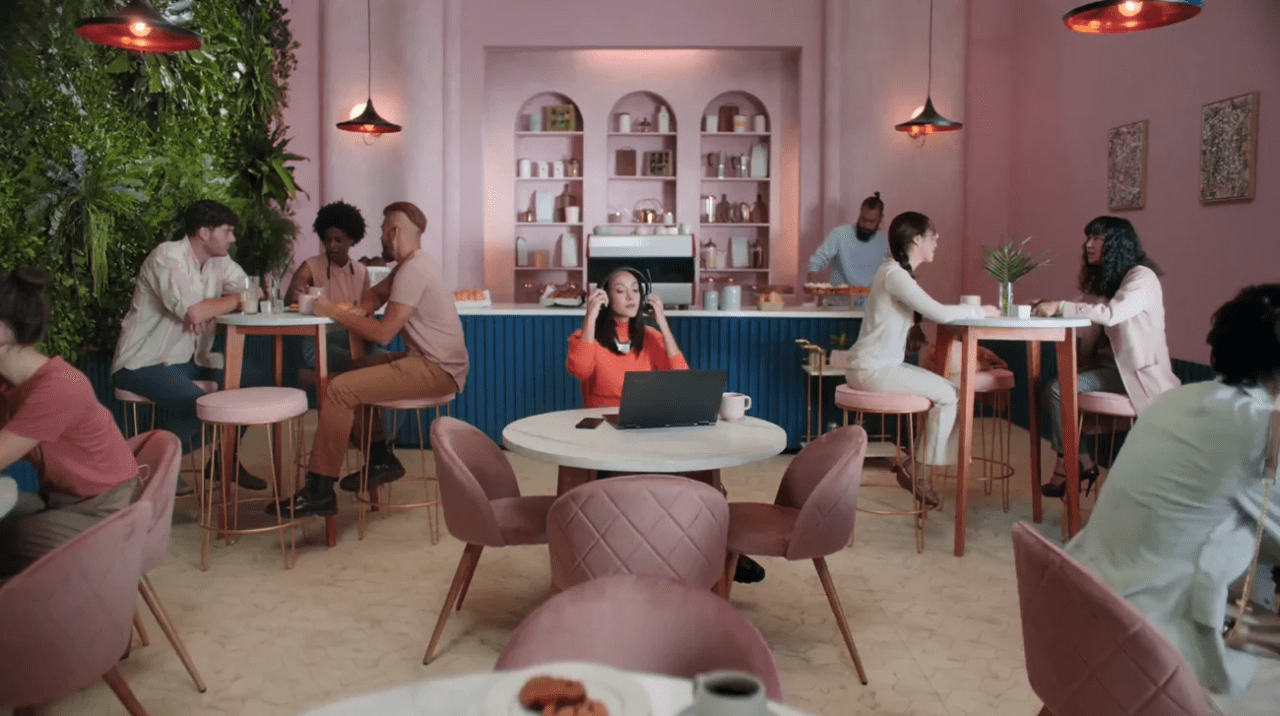 We are the people that create it, the clients that ask for it, and the community that fuels and supports us. Every day we celebrate the voices and visions that make Habitant possible.
Celebrate our community with us.
Habitant is much more than the work we do,
It is our vision on how to promote and celebrate our community.
To achieve a more empathetic, emotional and current communication, we believe that quality and innovation go hand in hand with diversity as a starting point in the creation of commercial pieces. We cannot think of this industry from a past that does not represent us and we seek to be part of something bigger and more exciting than usual.
As a company we have always had a very high representation of women, but looking to the future, we value concrete action more than words, for which, we participate in the global platform Free the Work, which has been the first to speak and have an agenda for the representation of gender and diversity in the industry.
If you want to know more about these platforms, please do not hesitate to ask any member of our team.