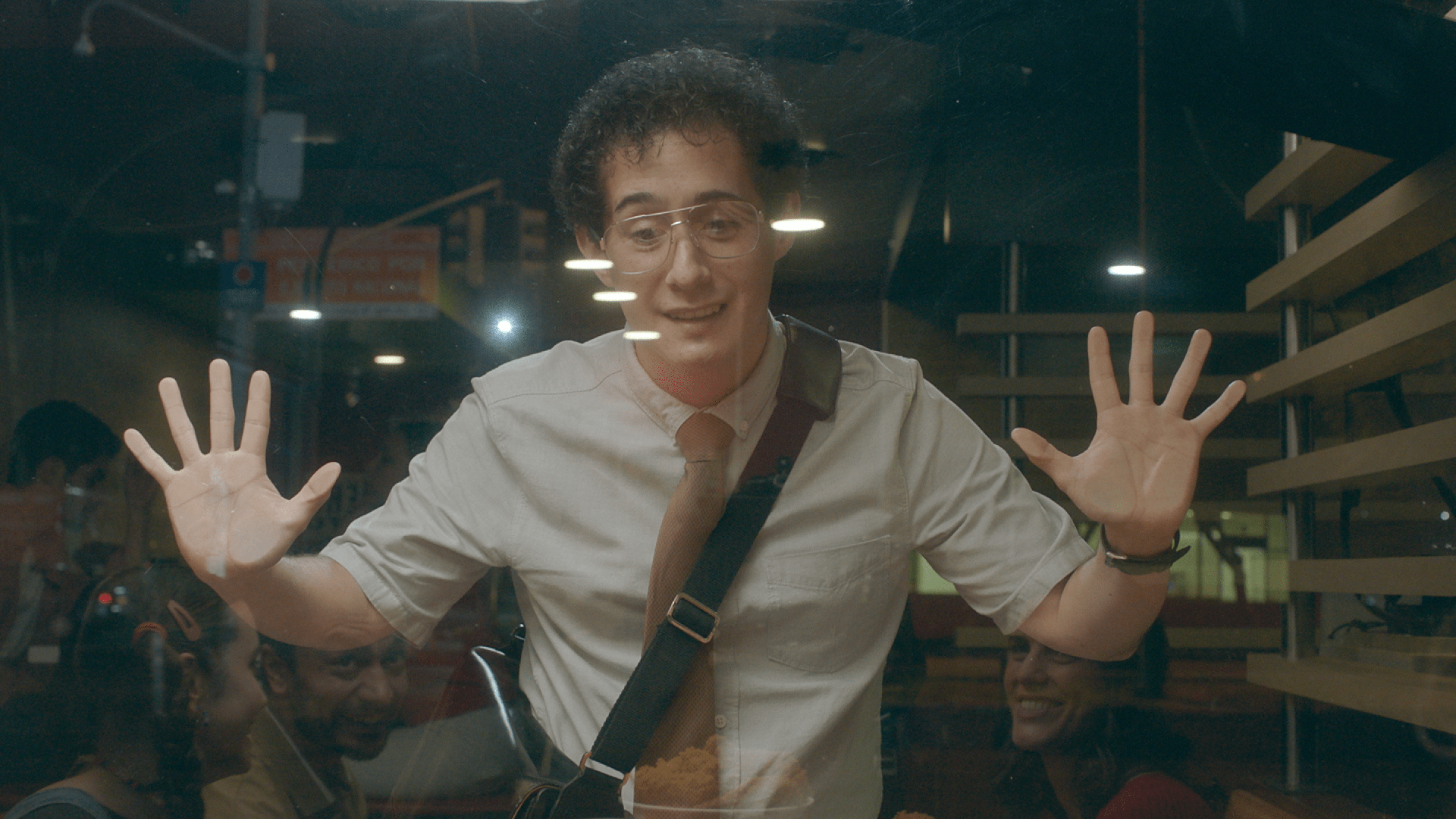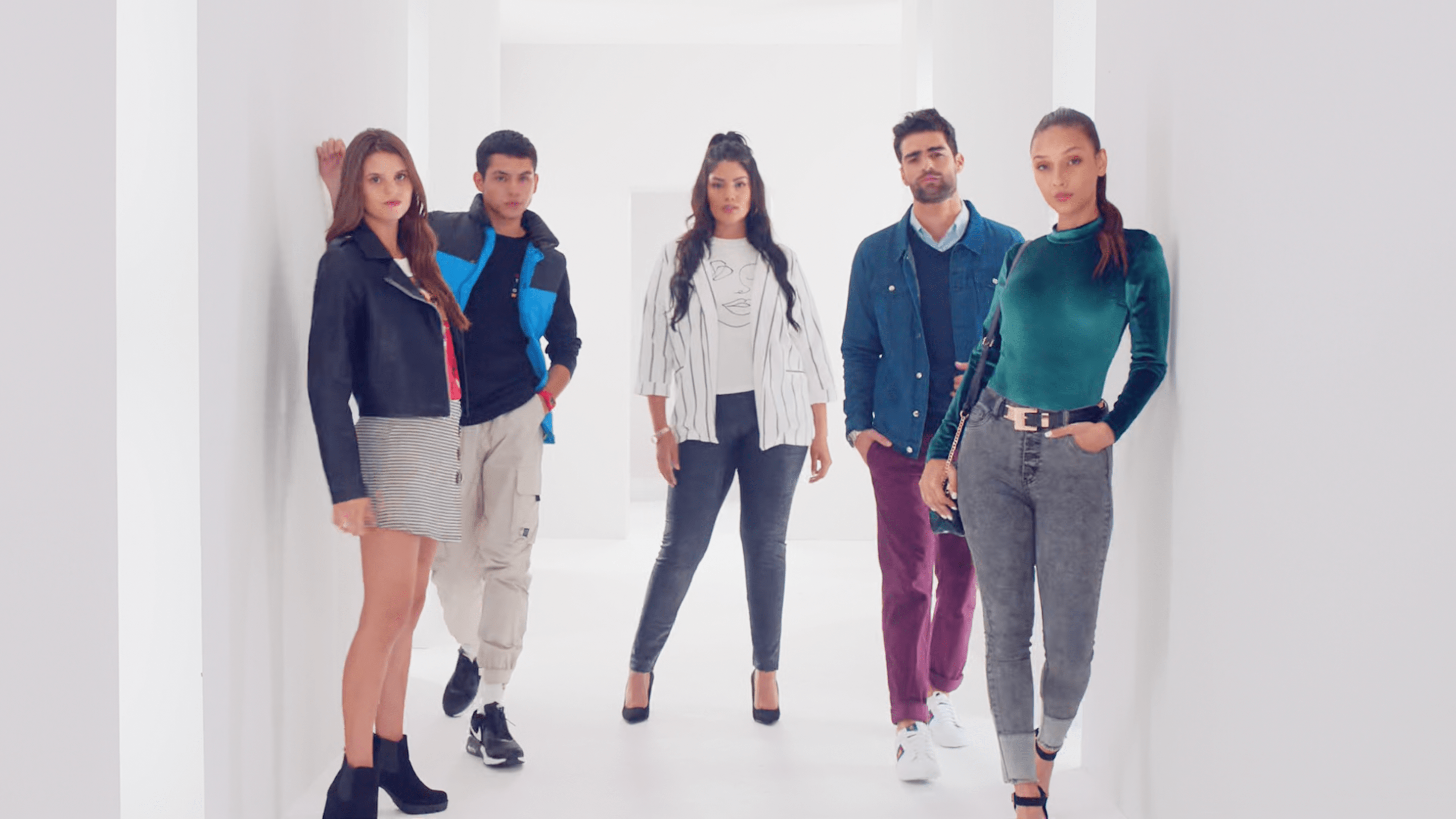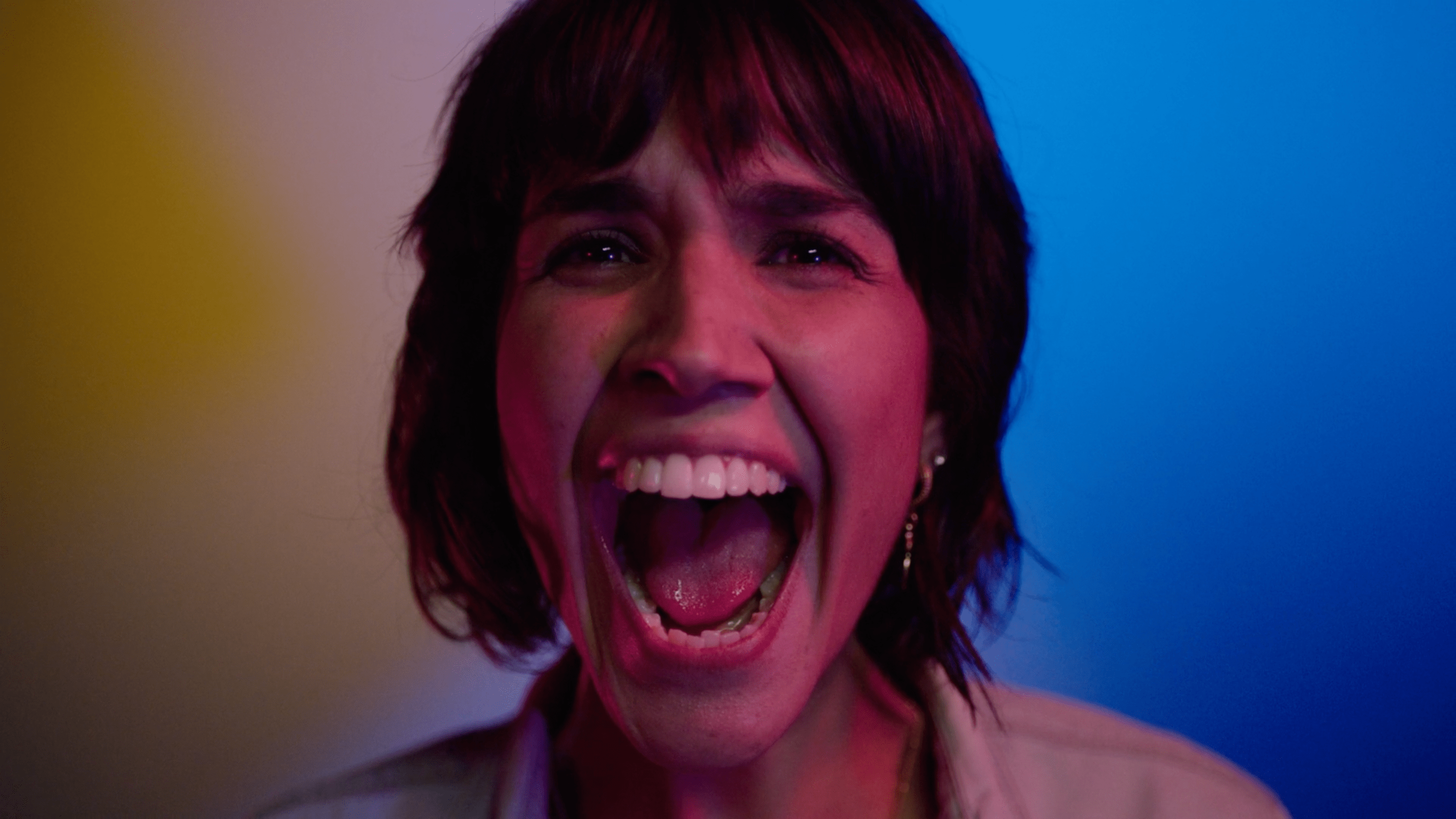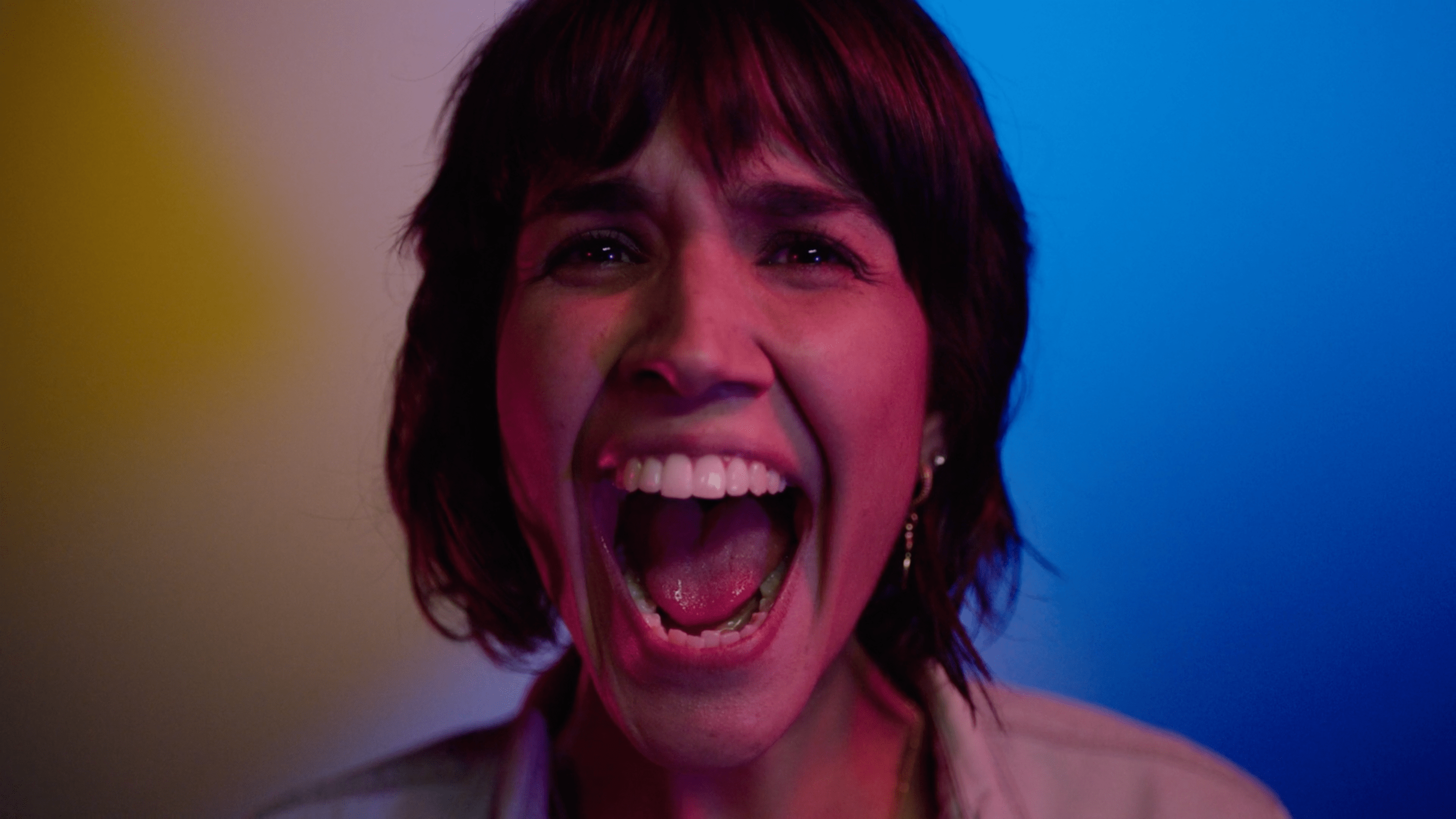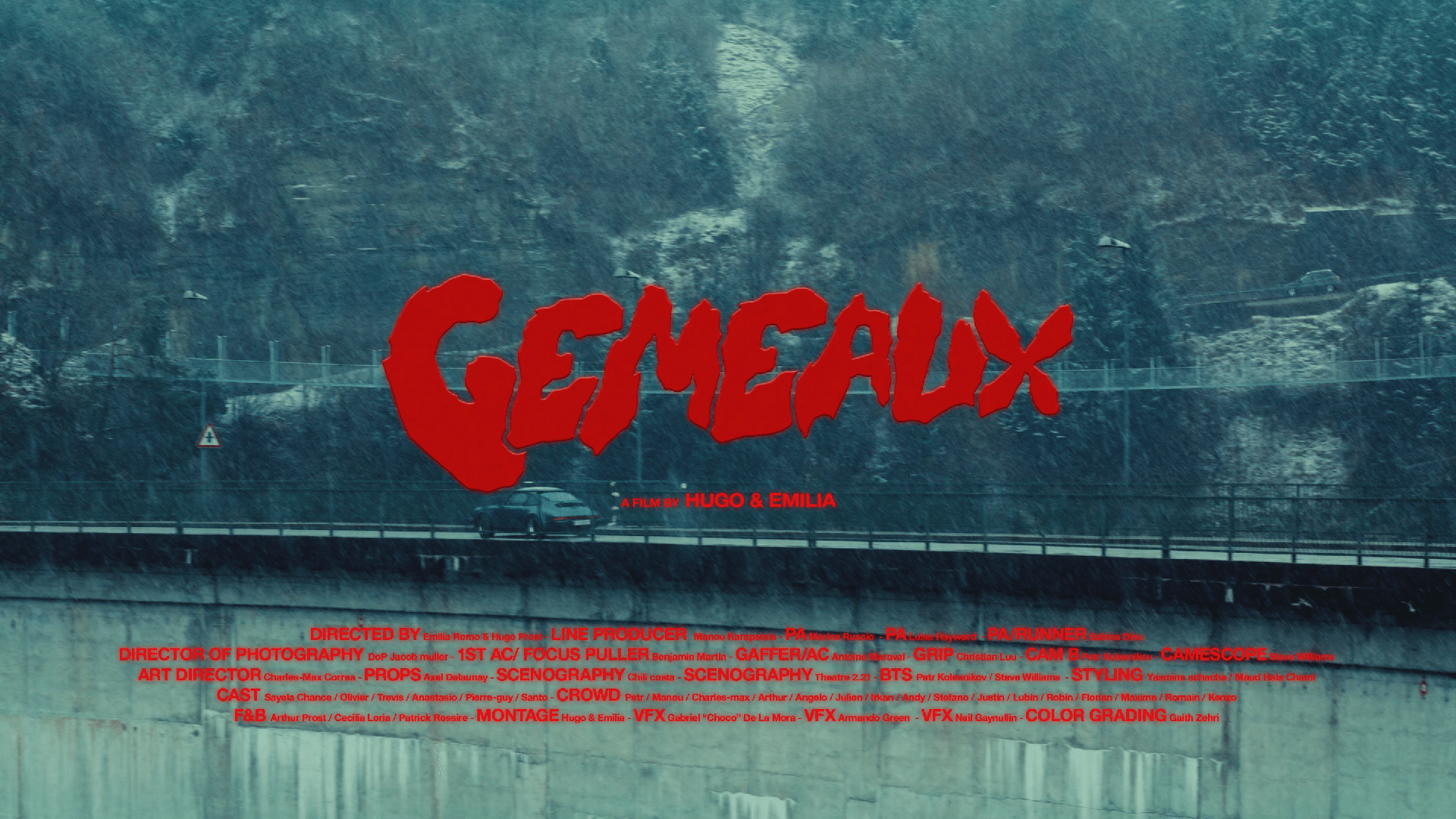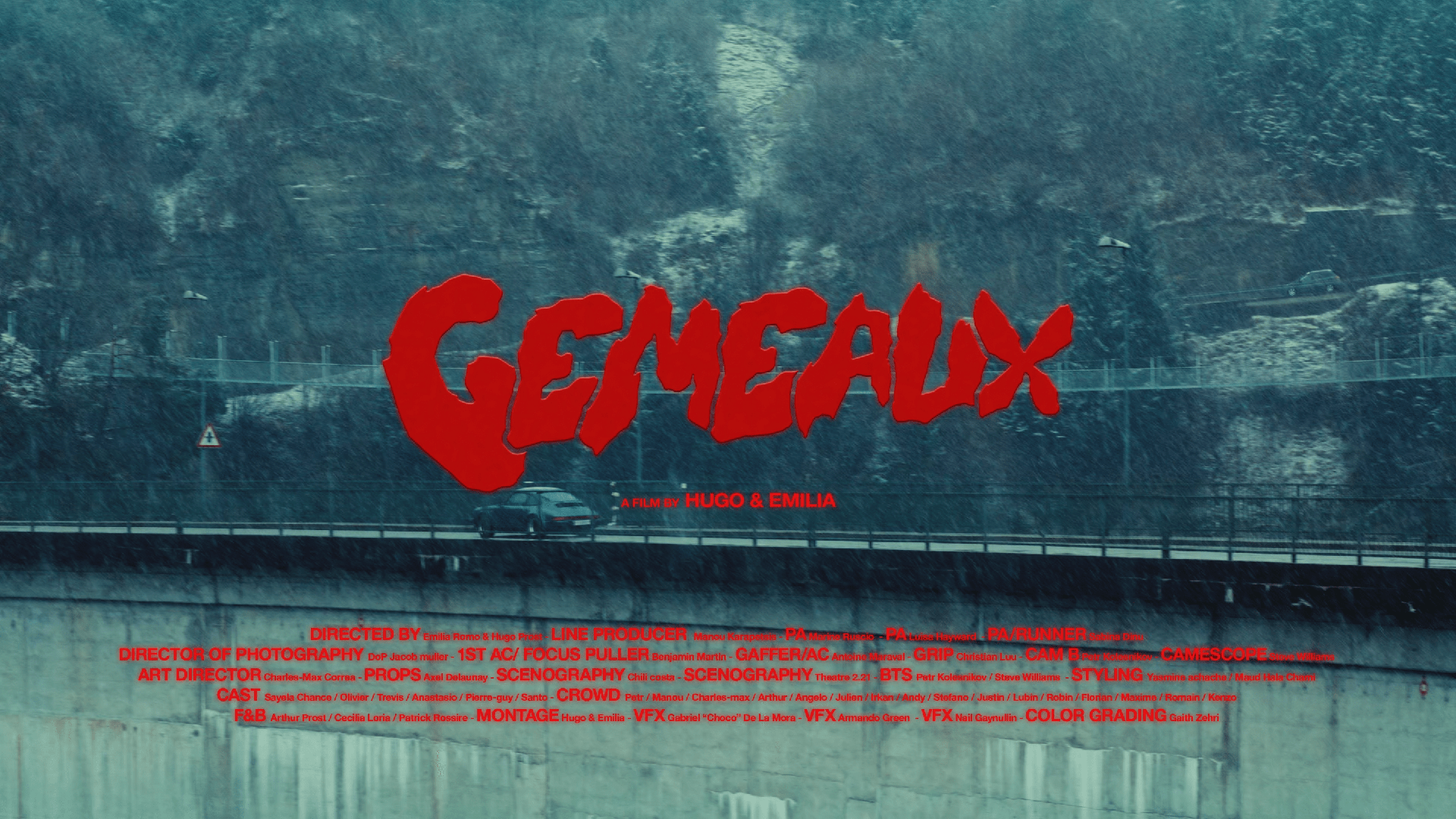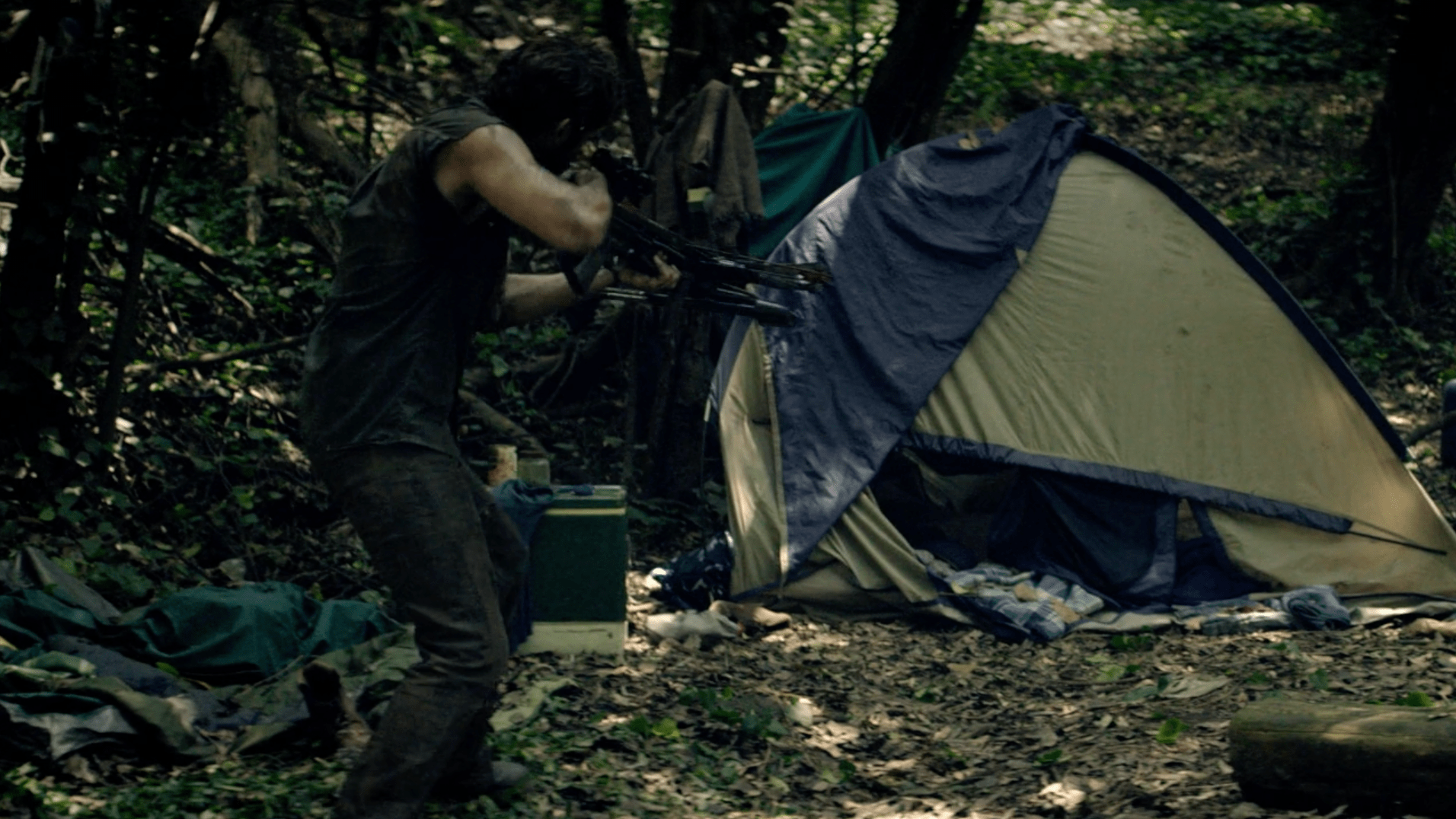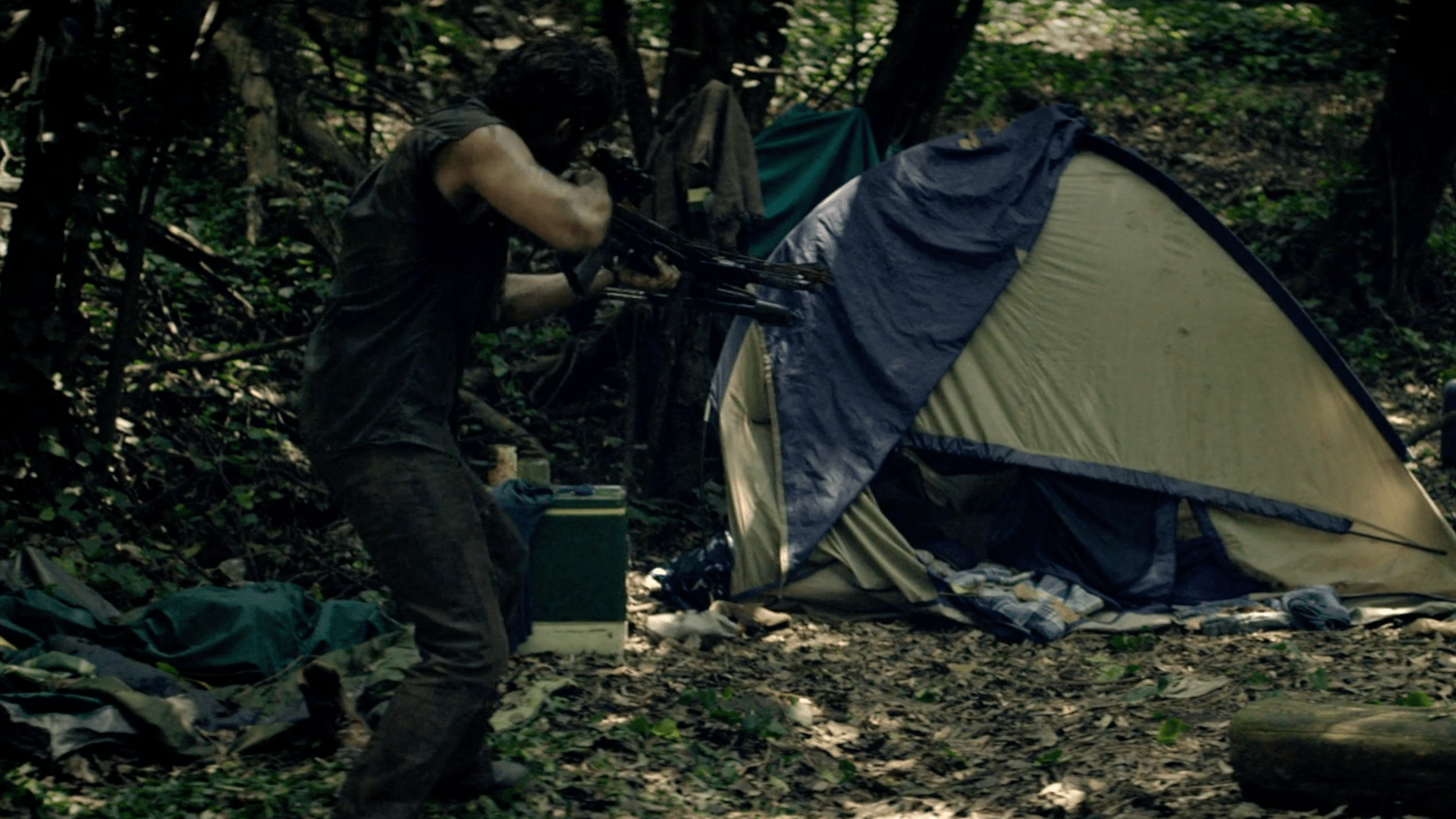 BIOGRAPHY
Mexican Directora born in the chaotic heart of Mexico City, currently residing in the serene landscapes of Switzerland. A delightful blend of spice and precision, sprinkling her unique flavour into every frame.
She has mastered the art of transforming ideas into dazzling reality, through an exceptional understanding of the intricate processes and implications of the industry.
Her work extends across diverse genres, encompassing advertising, film, and music videos for international clients and artists.