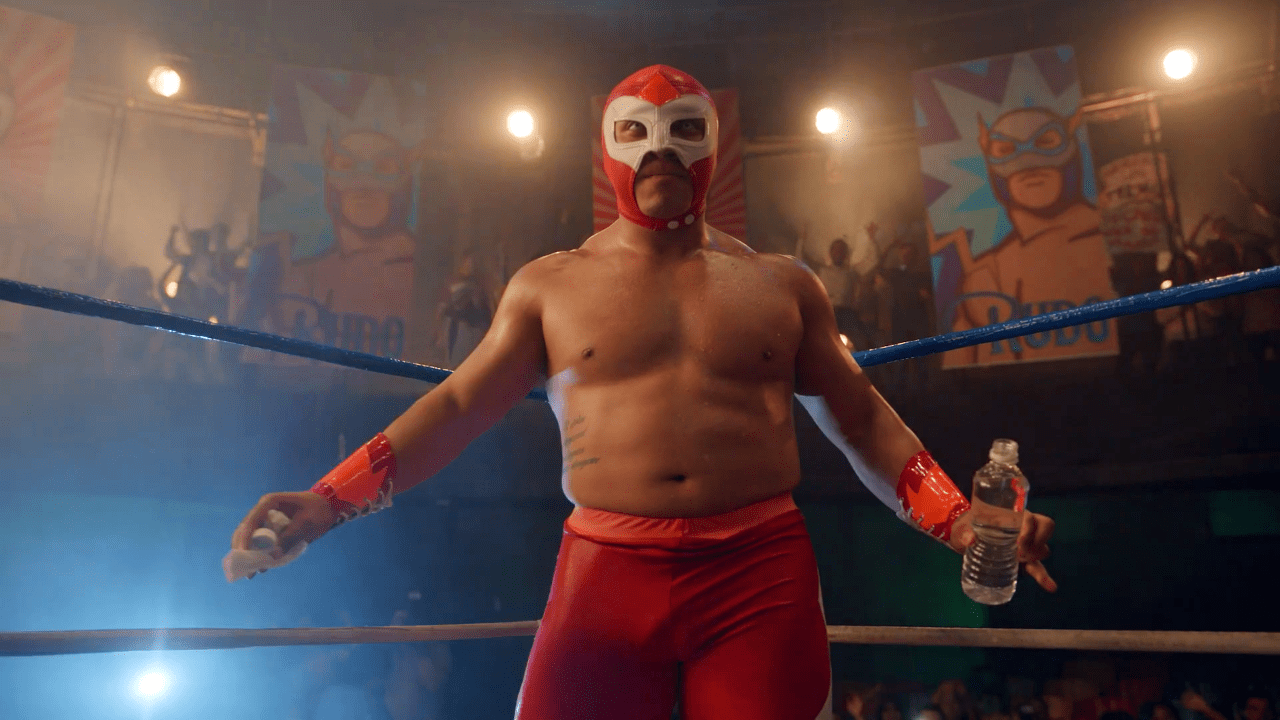 BIOGRAPHY
Tomo Terzano is a director who unites different disciplines, mainly anchored in the visual, the disruptive and the futuristic. His transit through the world of video clips, fashion and visual arts makes Tomás a different director, always aiming to unite these worlds to achieve his goal of being a creator of new trends.
The recent winner of "New Talent" by the Círculo de Creatividad Argentina, adding to his 2 Diente awards obtained in 2020, consolidating a name and endorsement in the creative and advertising community of his country. He has also worked in Spain for Coca-Cola, in Mexico for Mercado Pago and Bolivia with Cerveza Paceña, among others.
If something defines this director, it is his daring to seek new places not explored before, that is his trademark.